IN SHORT
Project Iceman is the documentary of the first ever, World Record breaking Ironman triathlon in Antarctica in February 2020, the Iceman, to show that limitations are perceptions. The purpose is to inspire other people to dare pursue their wildest dreams.
WHY?
"Today, we often put boundaries on ourselves or other people, making up limitations of what is achievable. But I want to show that limitations are only perceptions of what we can achieve. That even the ordinary can achieve the extraordinary through passion, extreme dedication, and an immense belief in yourself."
Swimming 3.9 km
in ice water
Biking 180 km
in ice and snow
Running 42.2 km
on the glacial surface
The expedition
It's a 10 man strong team on a 33-day expedition by boat from Ushuaia, Argentina, across the Drake Passage to Antarctica and down to Portal Point, where the Iceman will take place.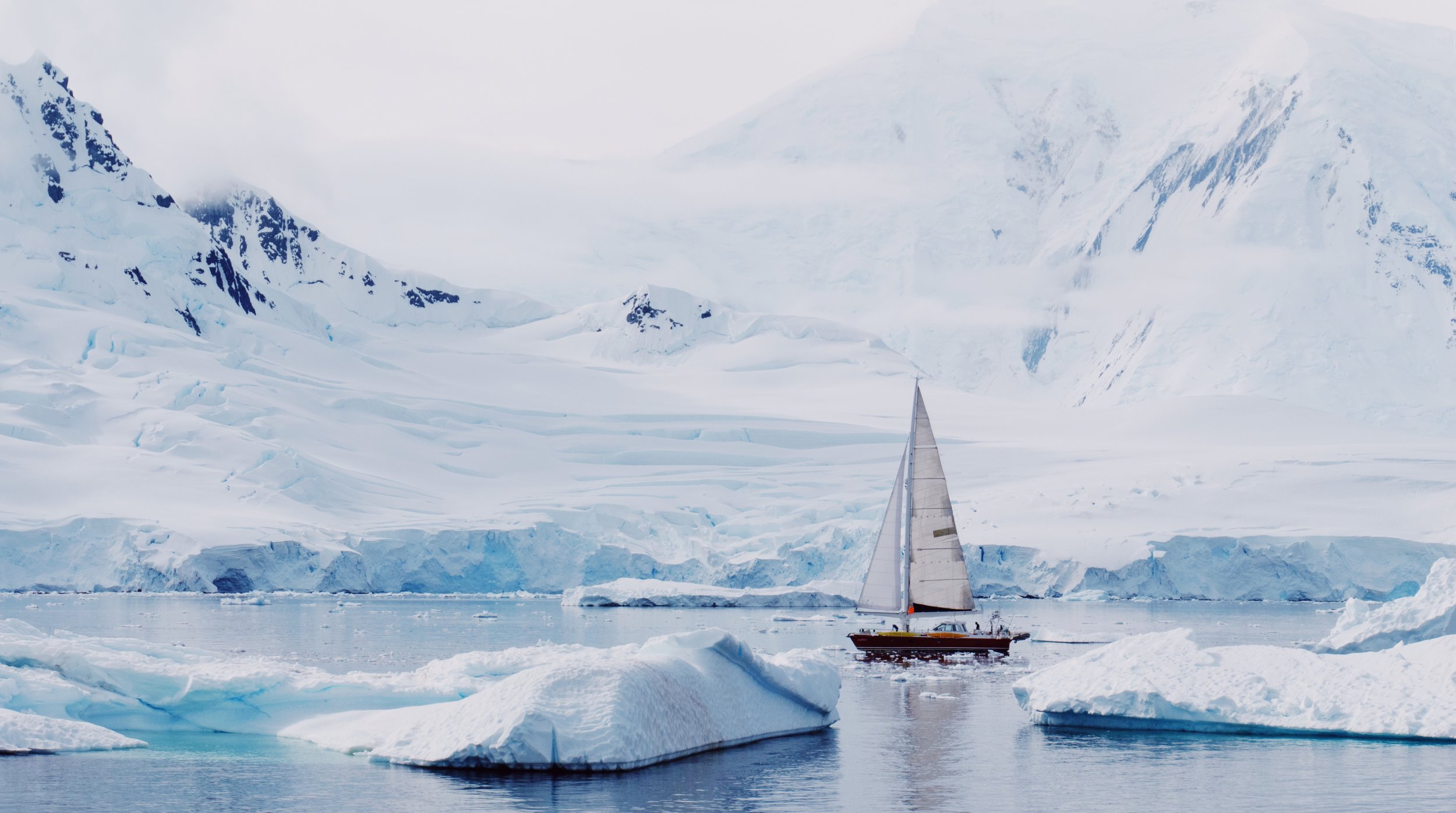 the kickstarter campaign…
… enables you to take part in the journey and help make it happen.
When backing this project you will not only be able to get early, exclusive access to the final documentary. We have extraordinary reward packages just for you, including Iceman merchandise, access to Anders' training program, behind-the-scenes cut, motivational speaker events, and we even have the craziest package, where you can actually join the expedition.
Join the journey and LET US SHOW that limitations are perceptions